Check out these Shemale webcams - Online now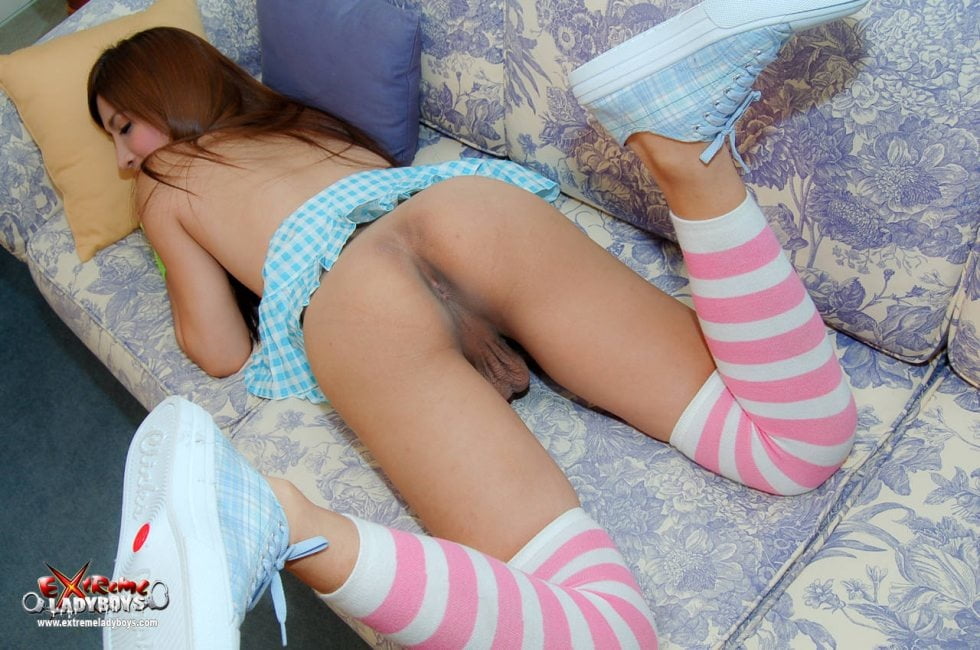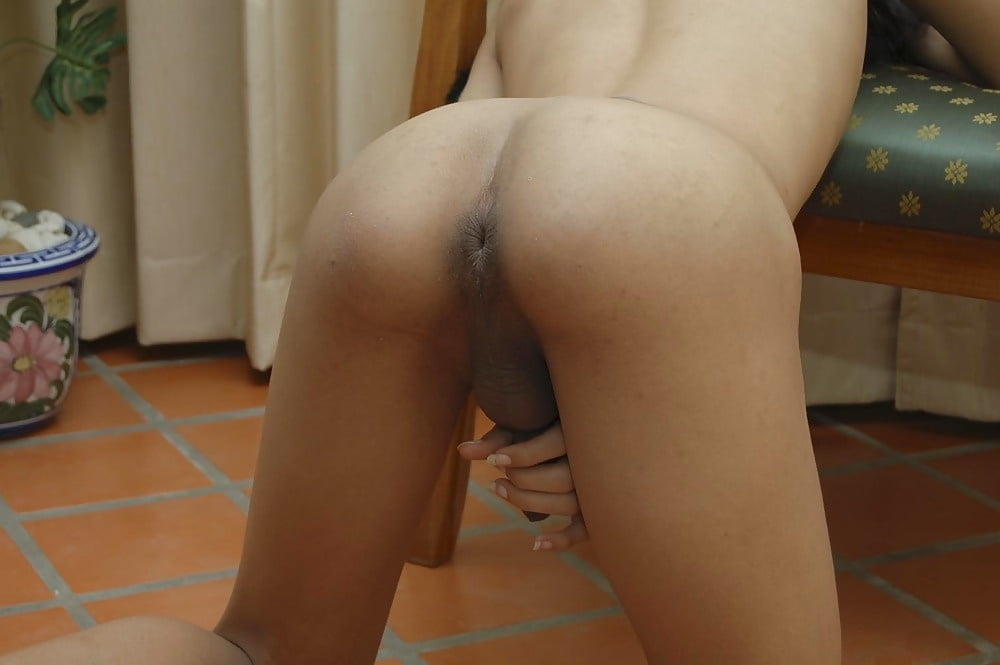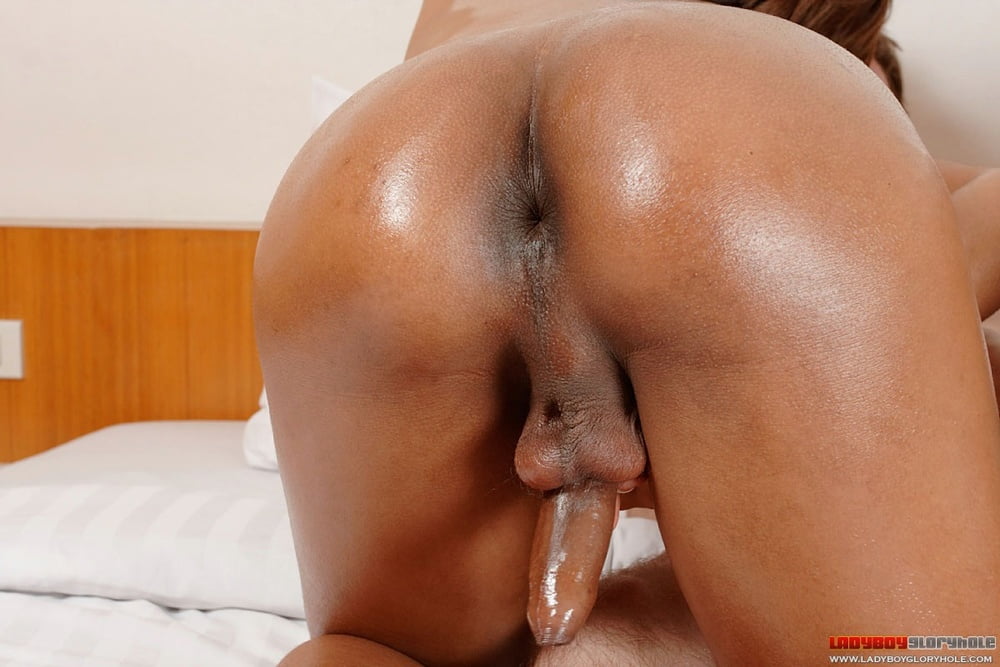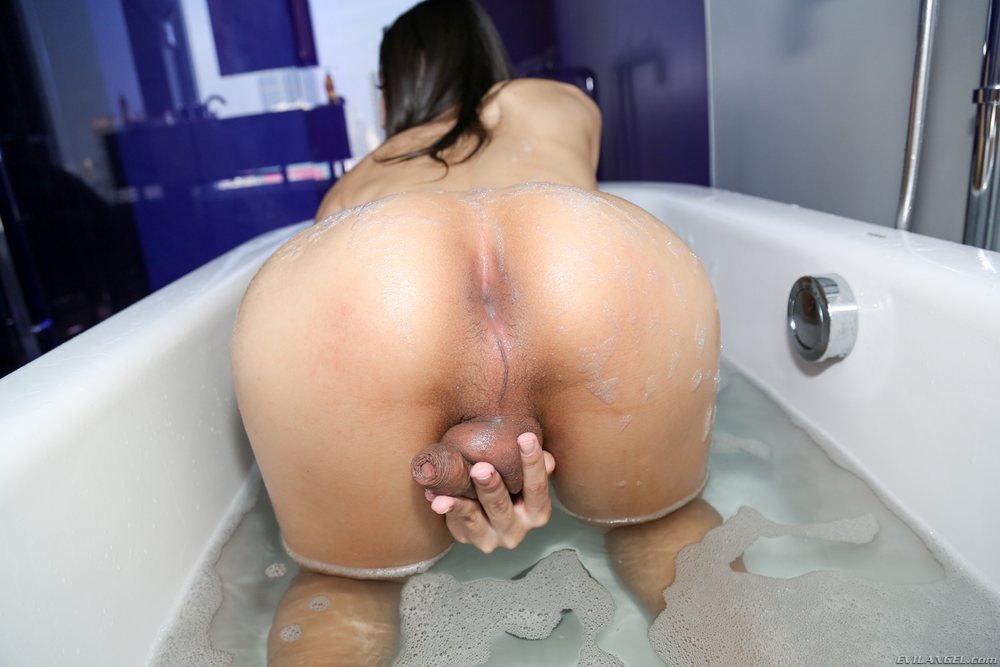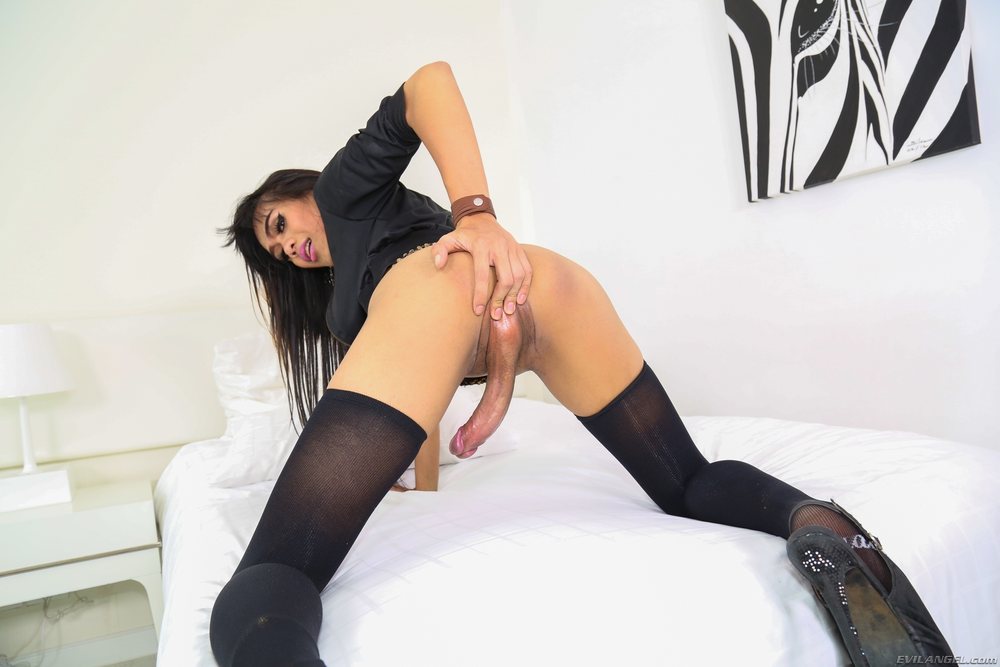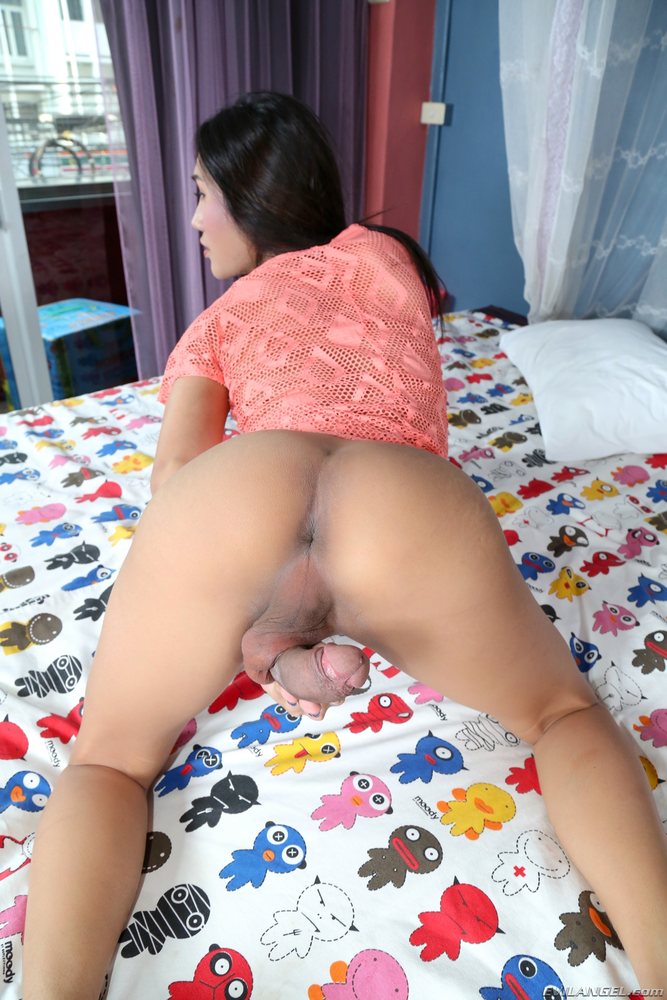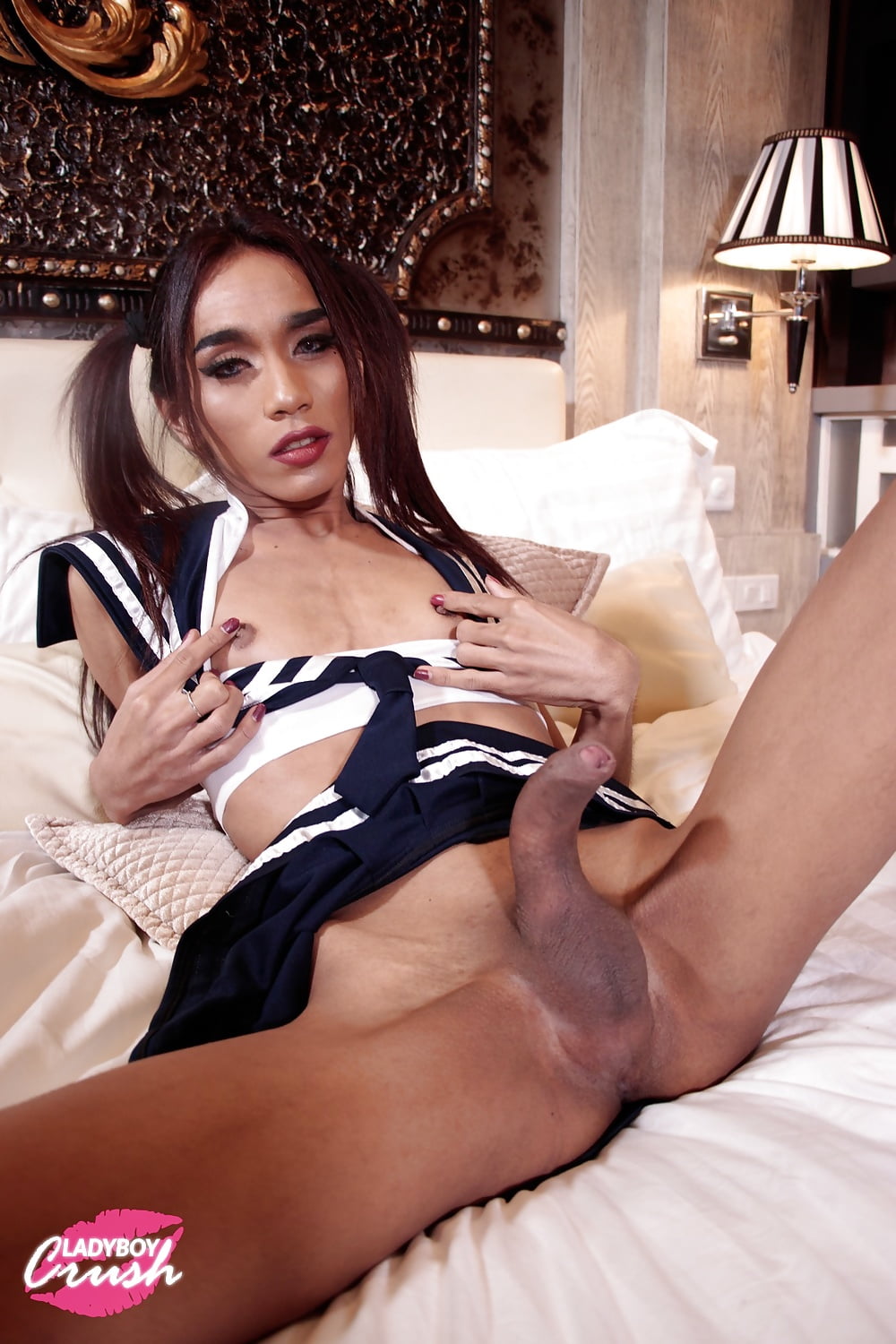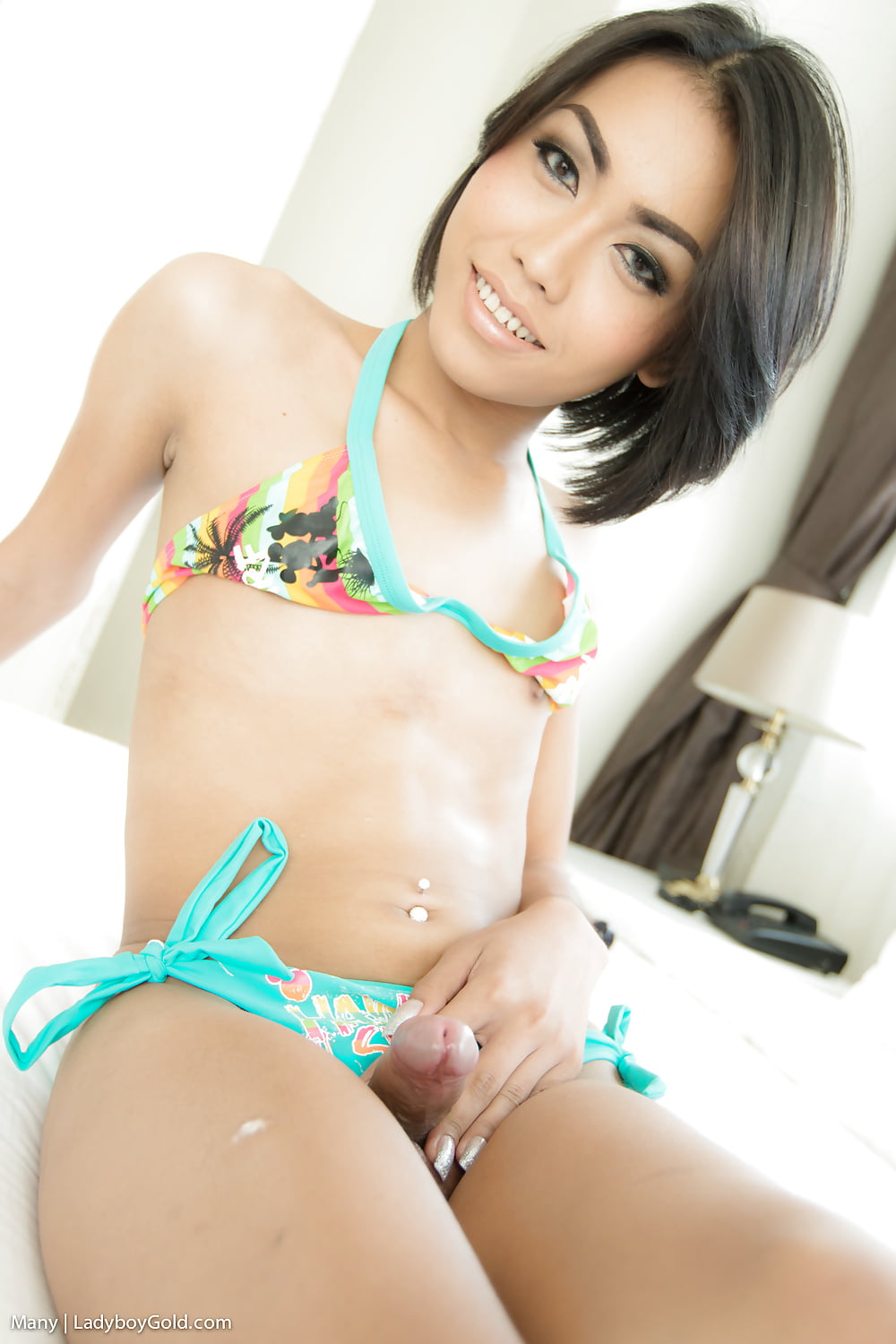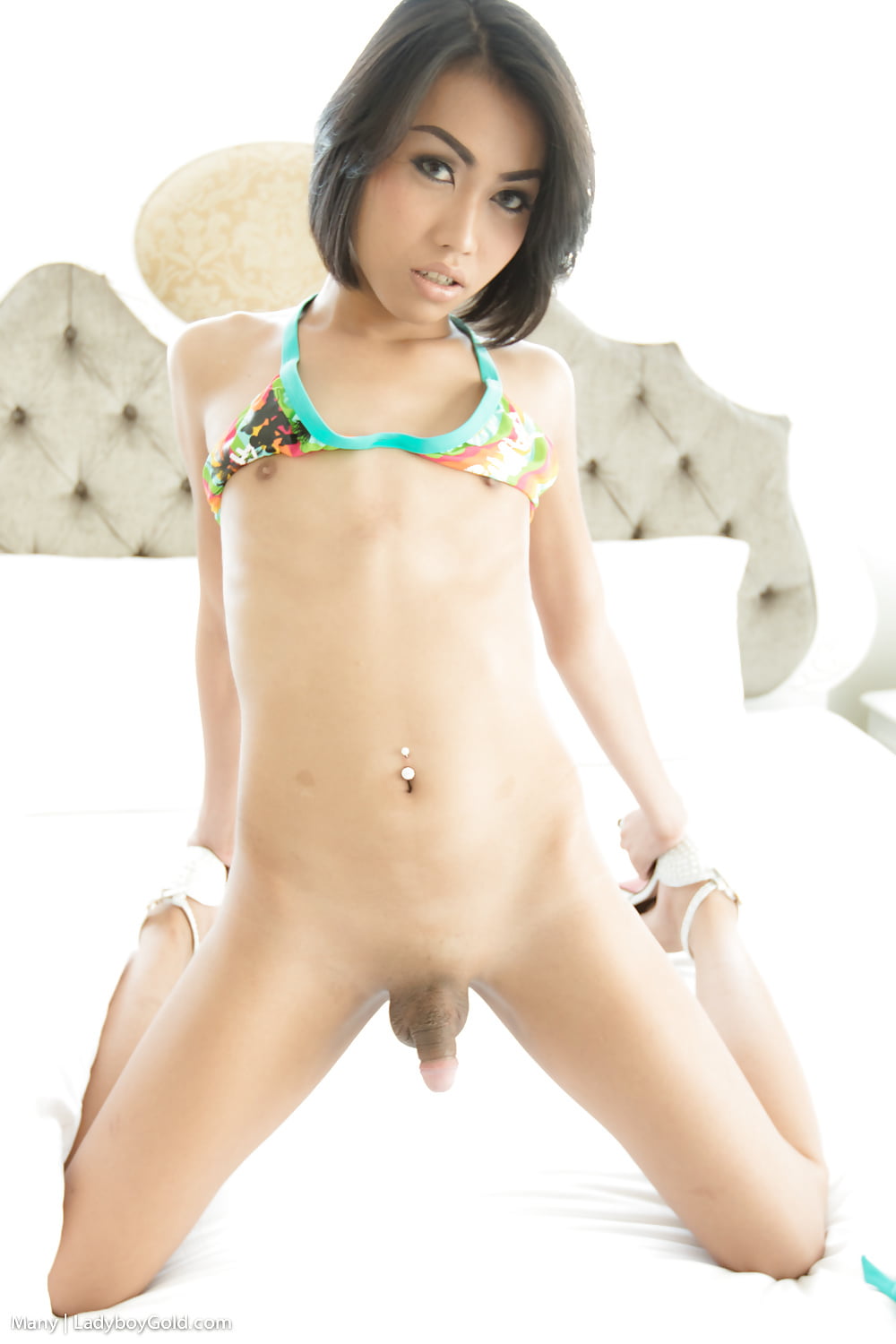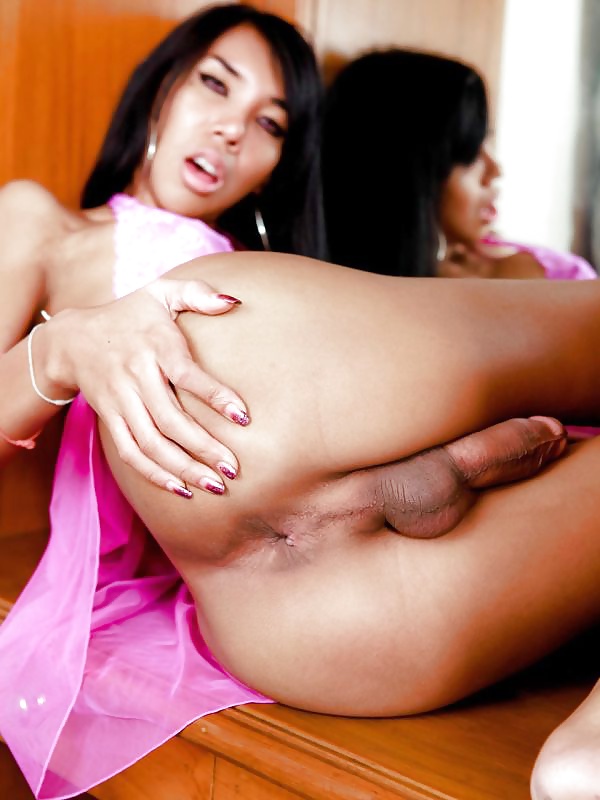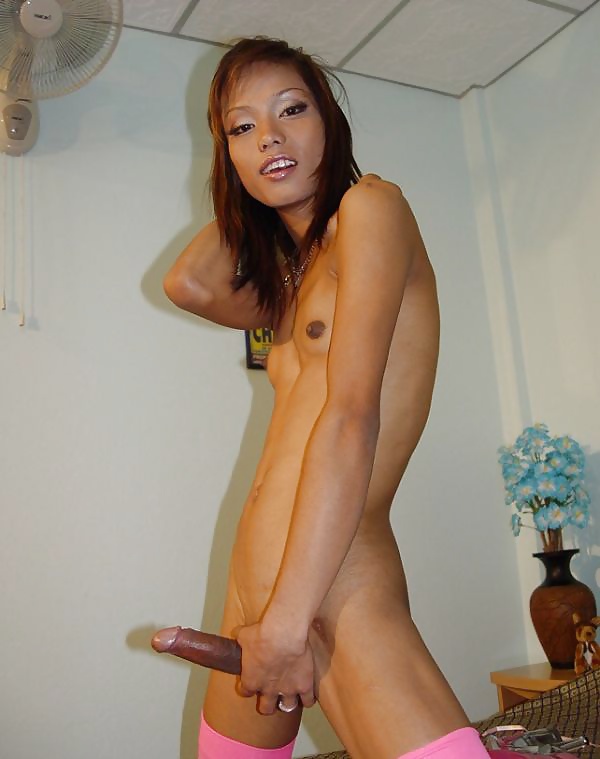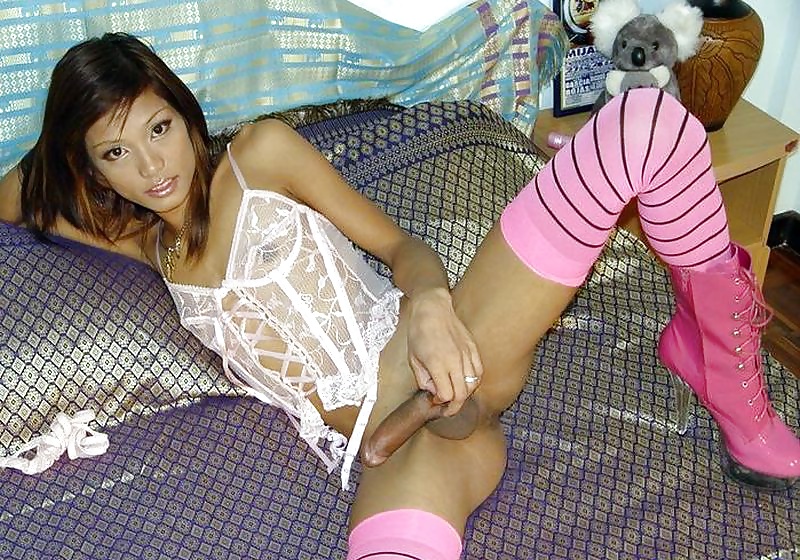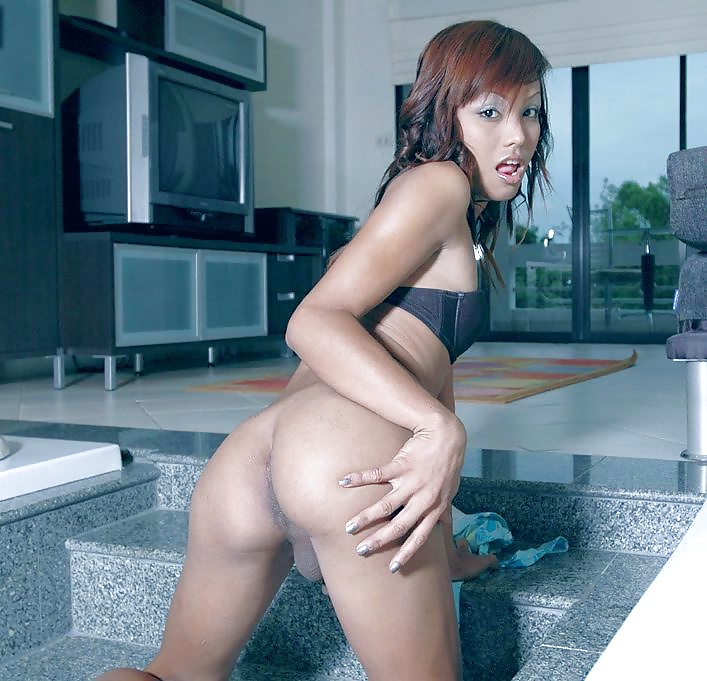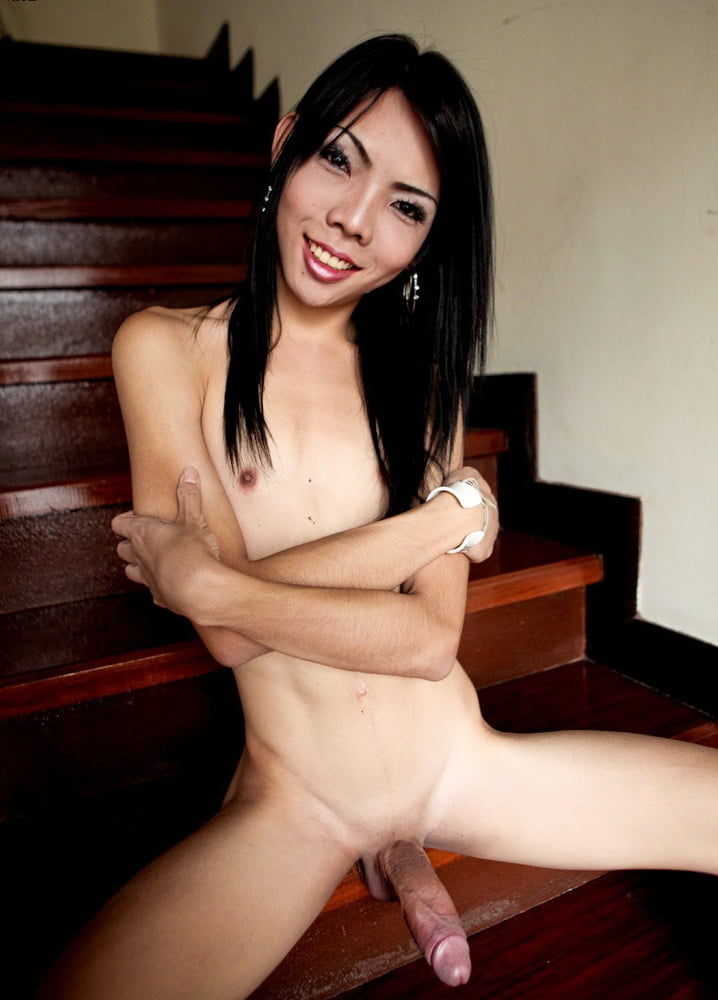 So you are done filling in your Chaturbate bio details. You've provided the necessary information regarding display name, display age, gender, among others.
There is only one problem. You can't seem to find out how to make your page sparkle with beautiful graphics and images like the one you've seen on other models' profiles.
Well there is no need to panic just yet. You, too, can have a gorgeous profile that keep users glued to your page.
Below is how to achieve this goal in a few simple steps.
Understanding How to Update Your Bio to Stand Out
First of all, to fully customize your profile you must have completed the verification process. After doing this, it's time to edit and update your bio, with special emphasis on the "About Me" section.
Why this section, you ask? Well, because in the About Me section, Chaturbate allows you to embed HTML codes, which you can use to add styles, images, and stunning designs on your page.
Creating Your Design
Creating your custom Chaturbate profile design is easy if you have prior experience with programs such as Canva and GIMP. Or even Adobe illustrator and Photoshop. These programs allow you to manipulate images to include texts and other visual elements.
It is this final product, which ideally includes your image and other details, that you will then upload on your Chaturbate profile page.
Uploading is not done directly on Chaturbate, though. You must first upload this on another image hosting website, copy the HTML link of this uploaded image from the website, and paste on the About Me field in your Chaturbate profile.
Once this is done and you refresh your profile page you should see your new stunning design right there in all of its magnificence.
Hiring a Freelancer
For those who simply don't have the time or in need of a professional touch, it is indeed possible to hire a freelancer to help design your Chaturbate profile graphics for you.
Freelancers may or may not be expensive depending on a few things such as where you found them.
Freelancers on Fiverr, for instance, tend to charge less than others.
Free Templates
Lastly, it is also possible to make use of ready-made templates instead of creating from scratch. Obviously, this can save you a lot of time, stress, and money. The major drawback, though, is that you're quite limited in your choice of options and graphics are not entirely "unique" seeing as they are also available to pretty much anyone out there.
Thankfully, websites such as Designurbate offer a good deal of themed options in this case, which means you can keep searching their website until you find one that truly catches your eye.
Once you do this, you can then proceed to edit the placeholder texts and default images with your own custom details.
Conclusion
The step afterwards in hiring a freelancer and editing templates are the same as with designing your own image file yourself – you save your picture, upload to a hosting website, and copy the HTML link.
And that is it. You are officially done designing your Chaturbate profile and you should see your retention rate increase in no time at all.