Check out these Shemale webcams - Online now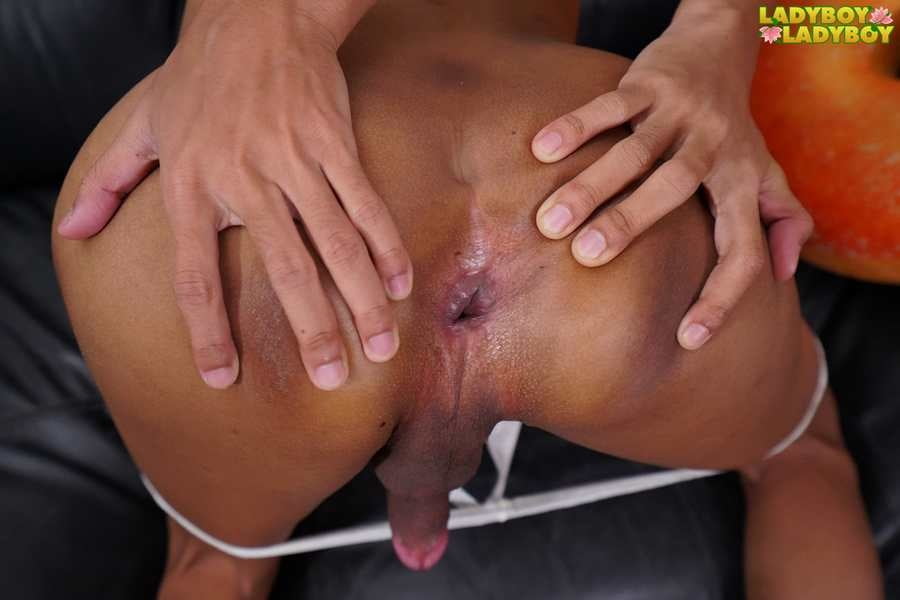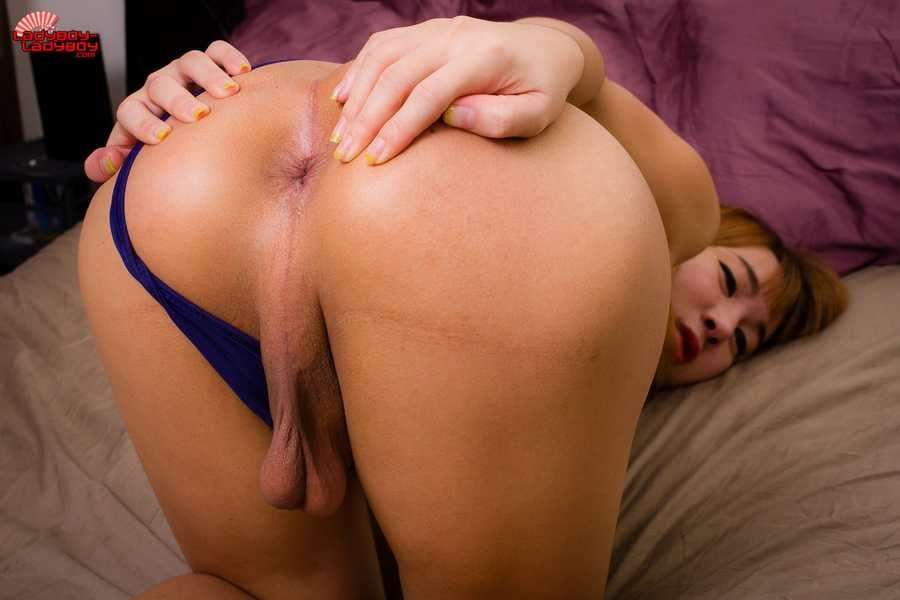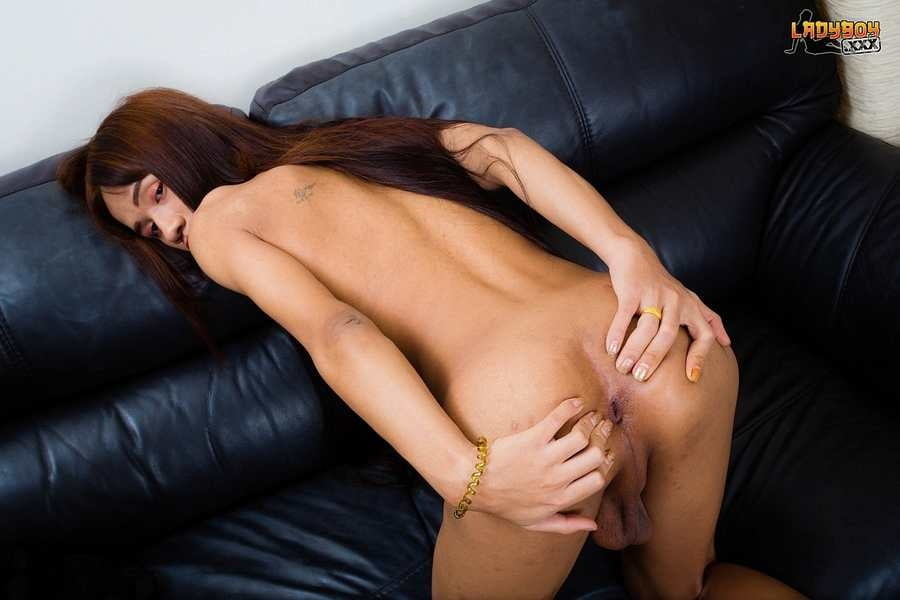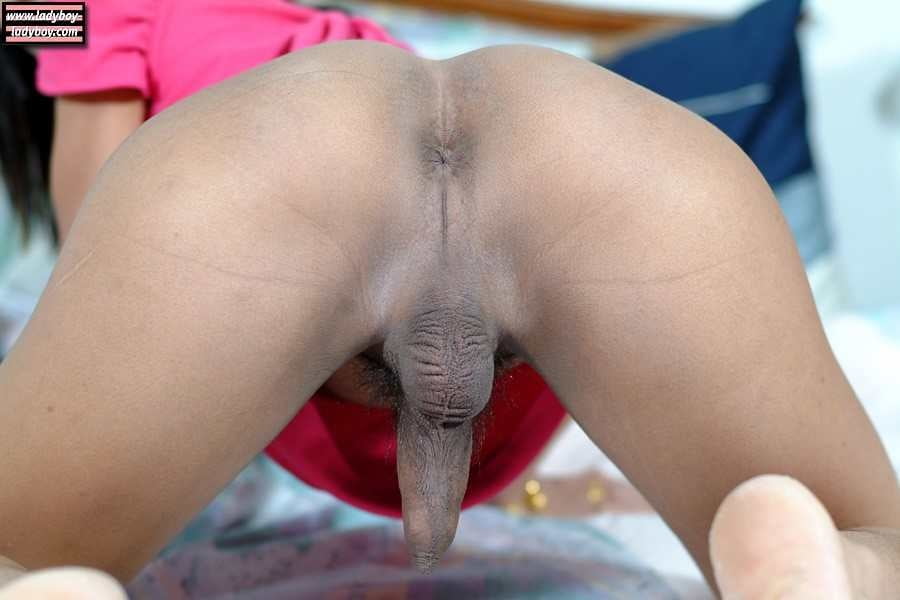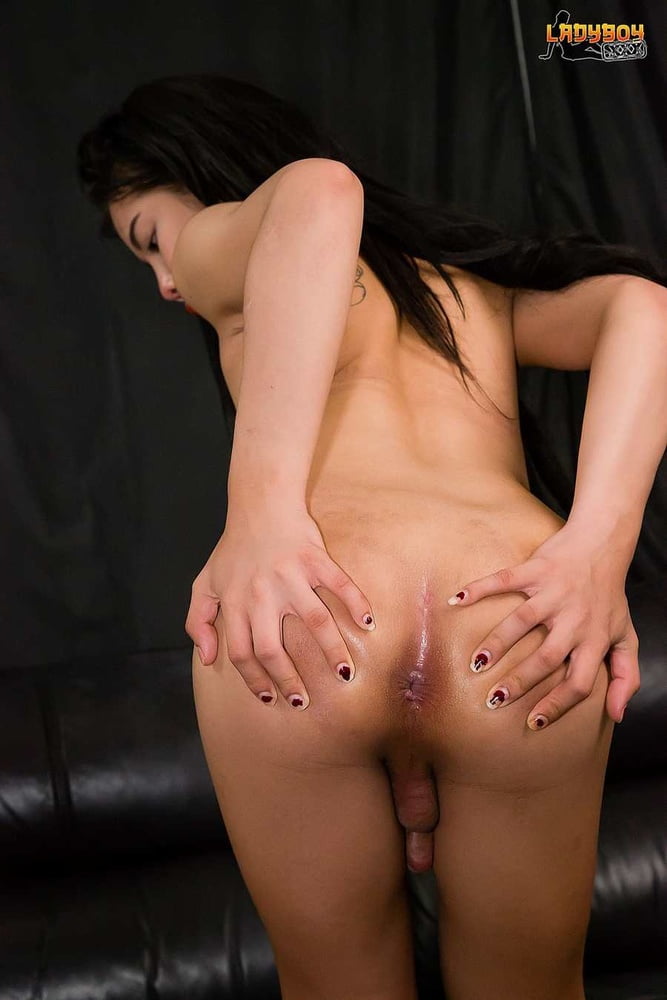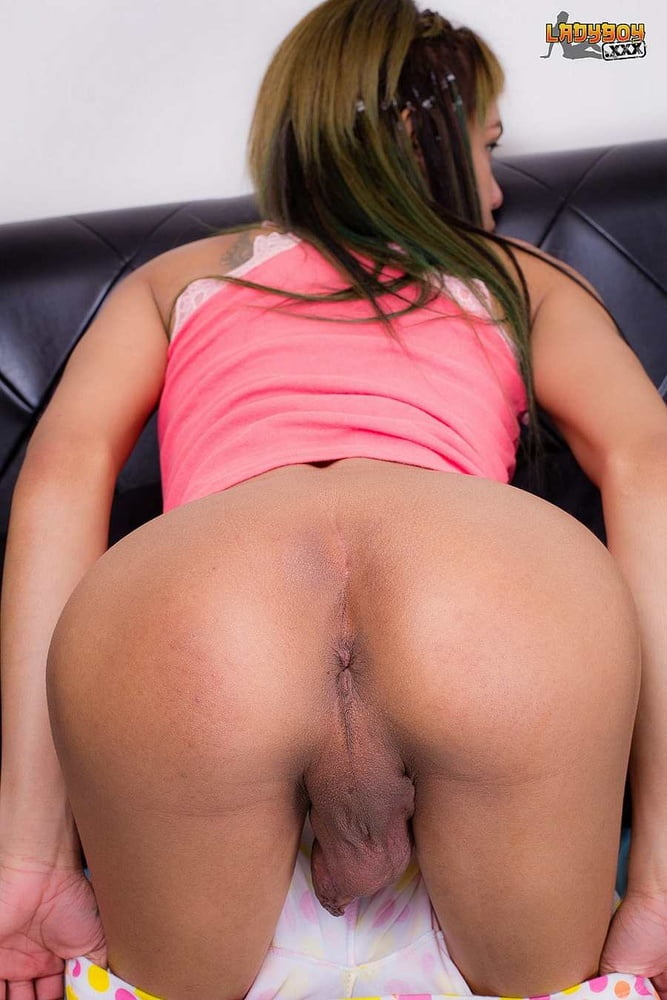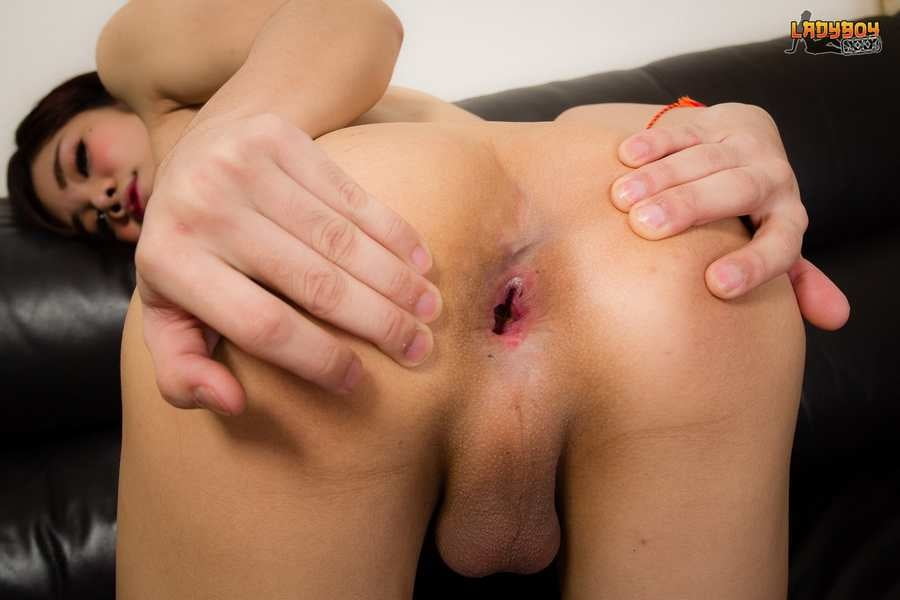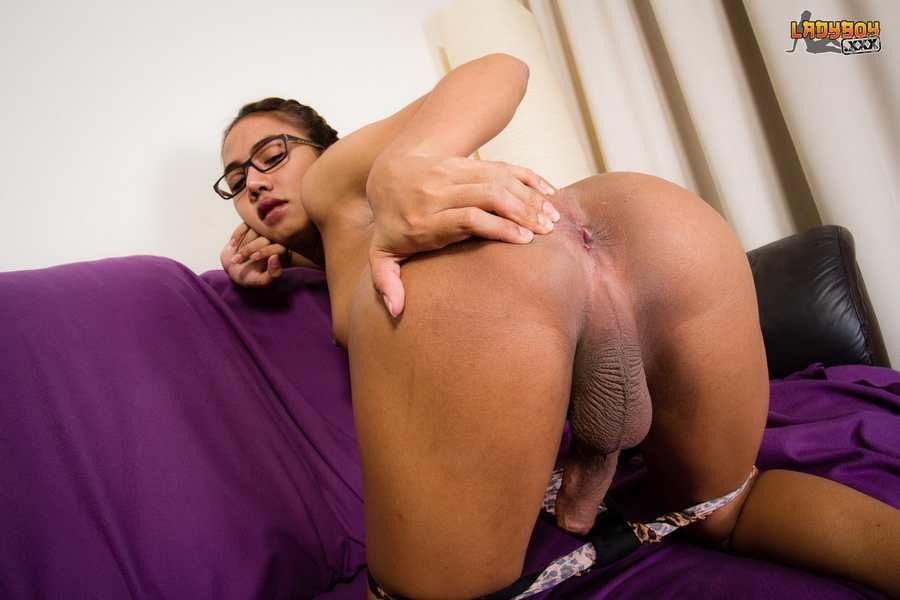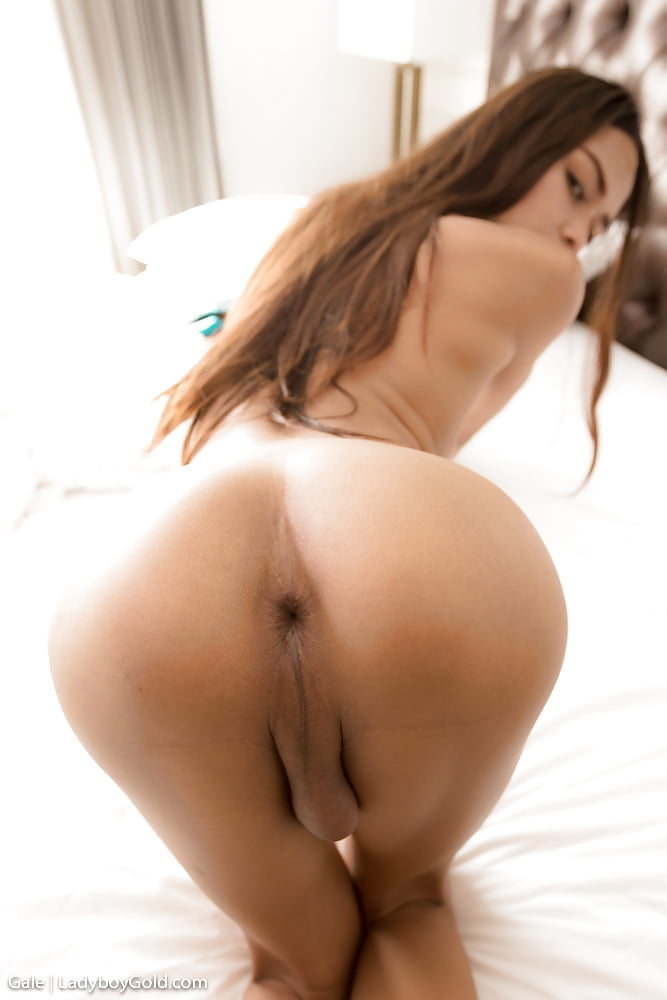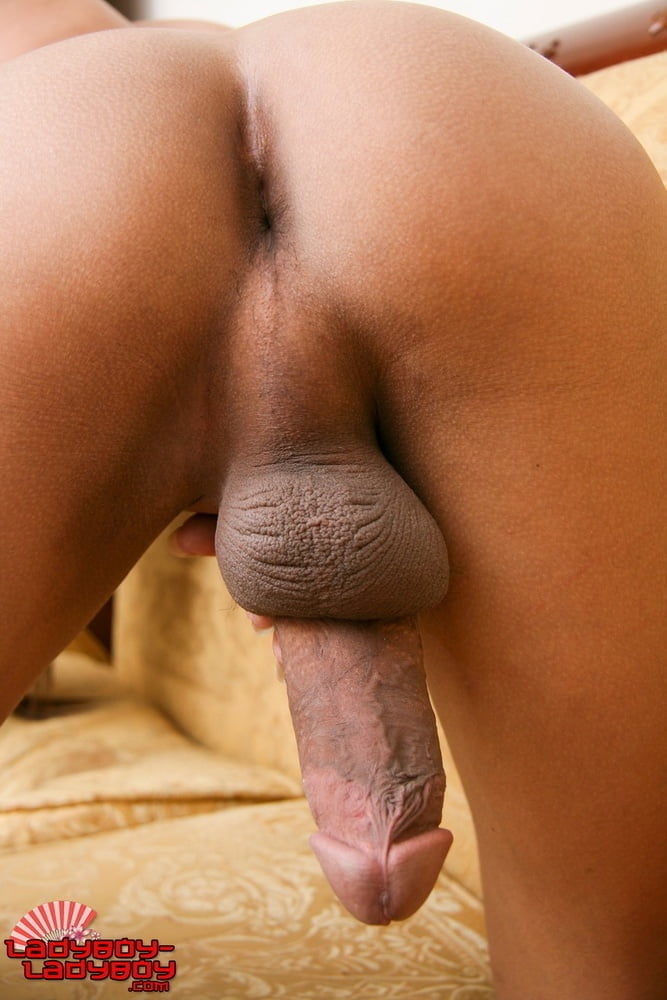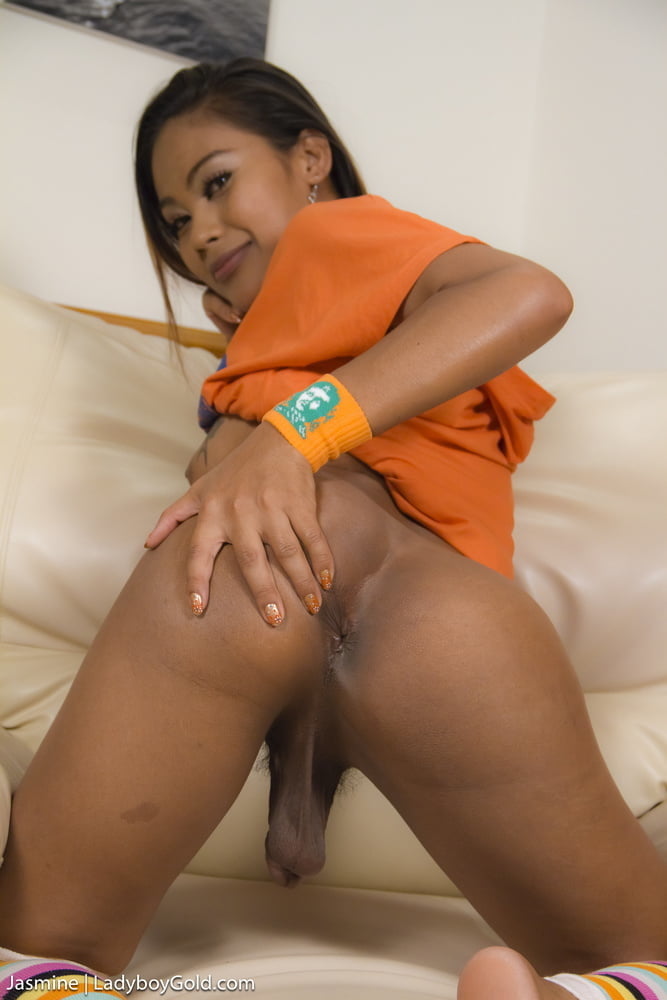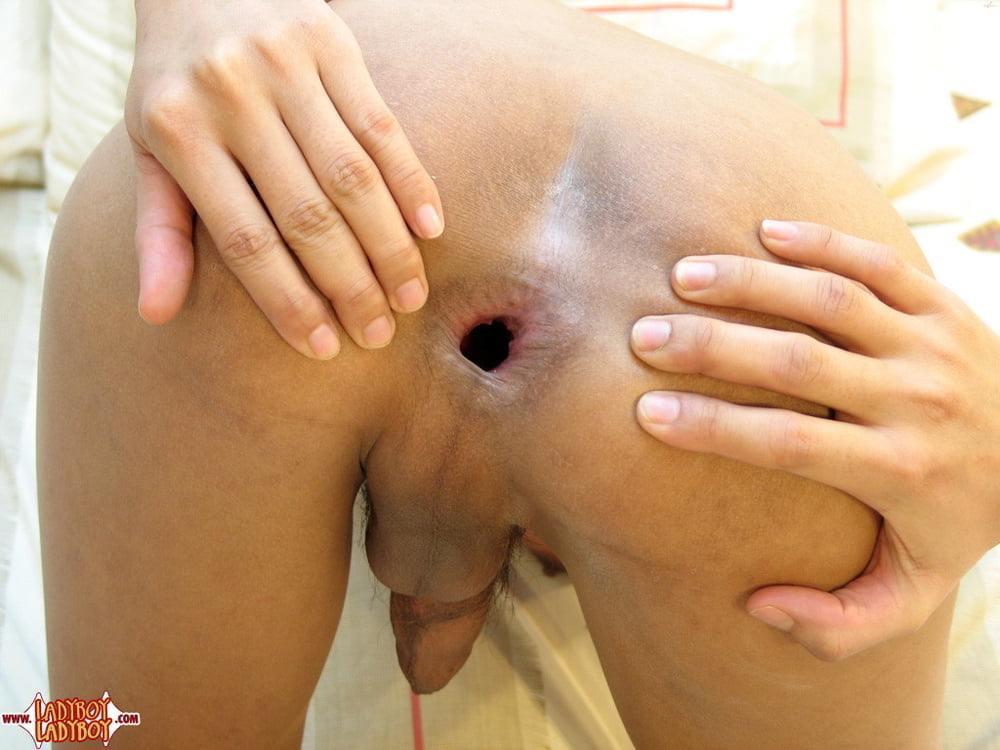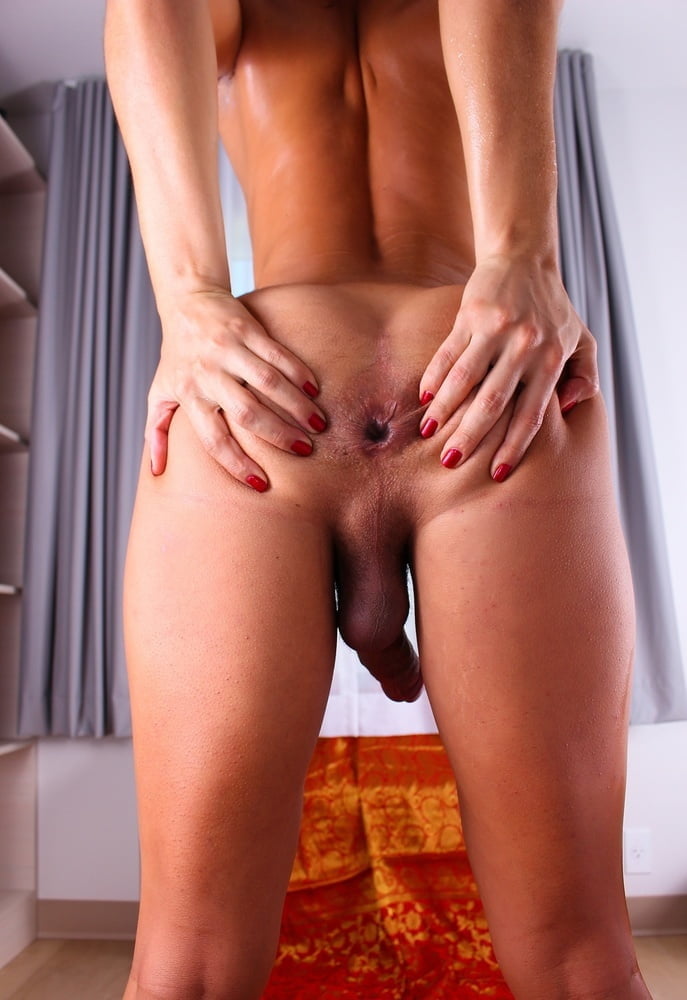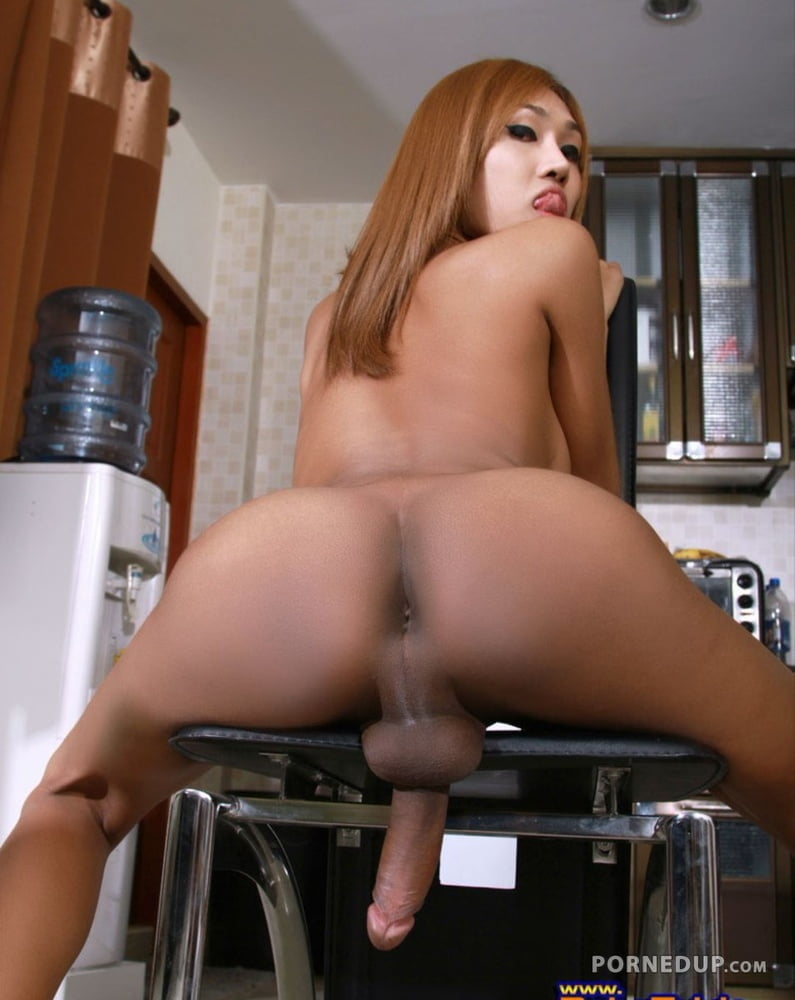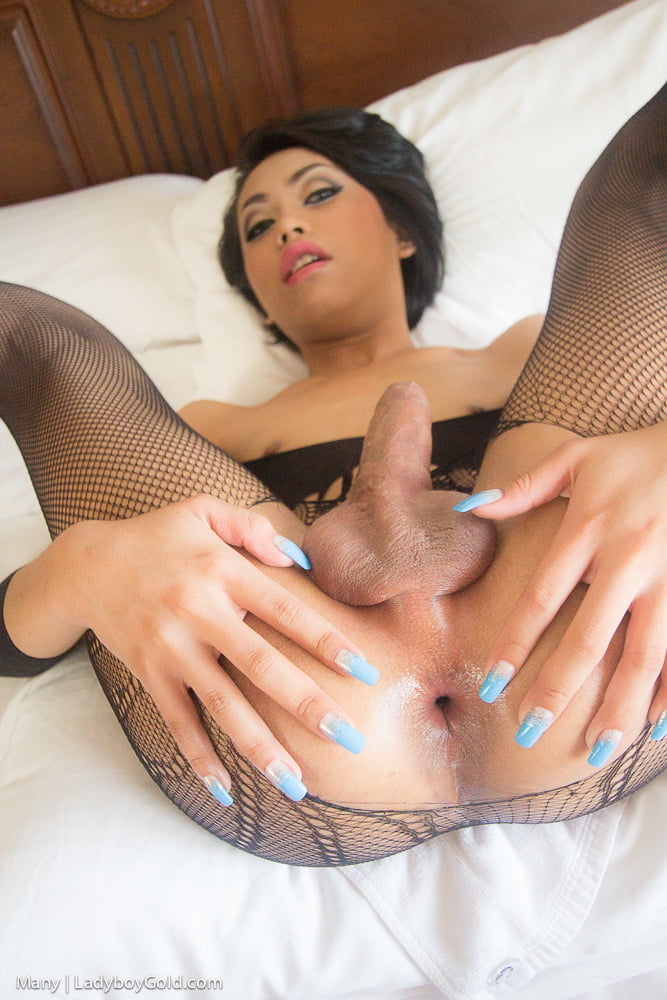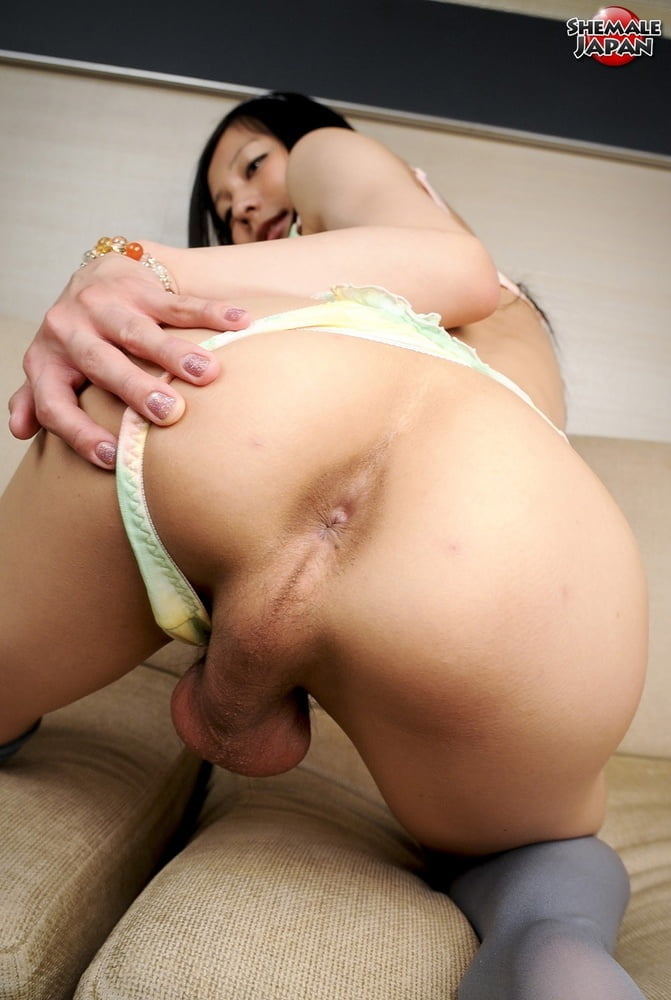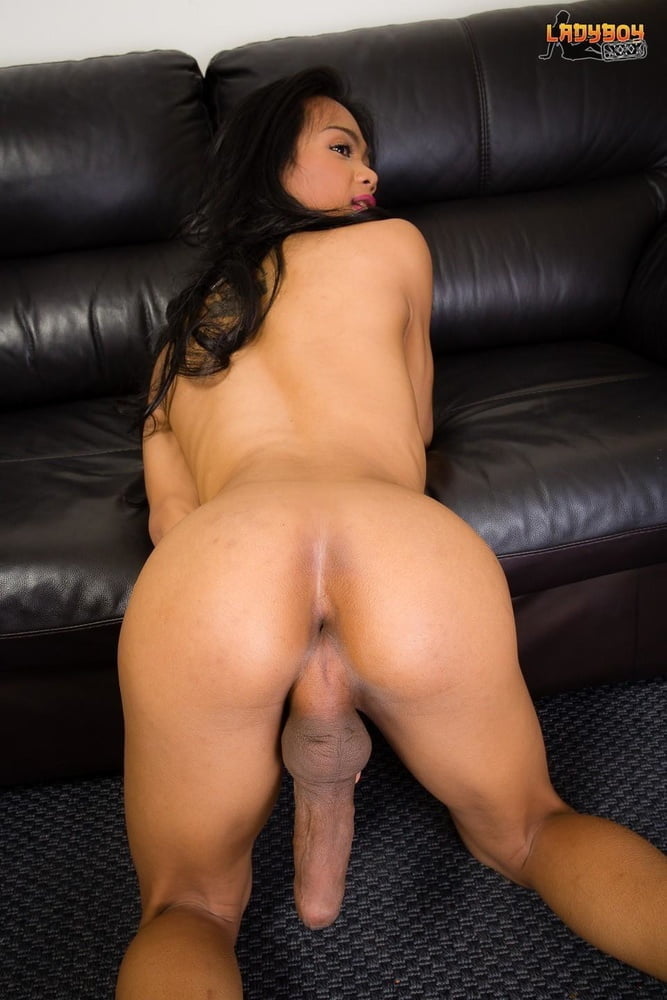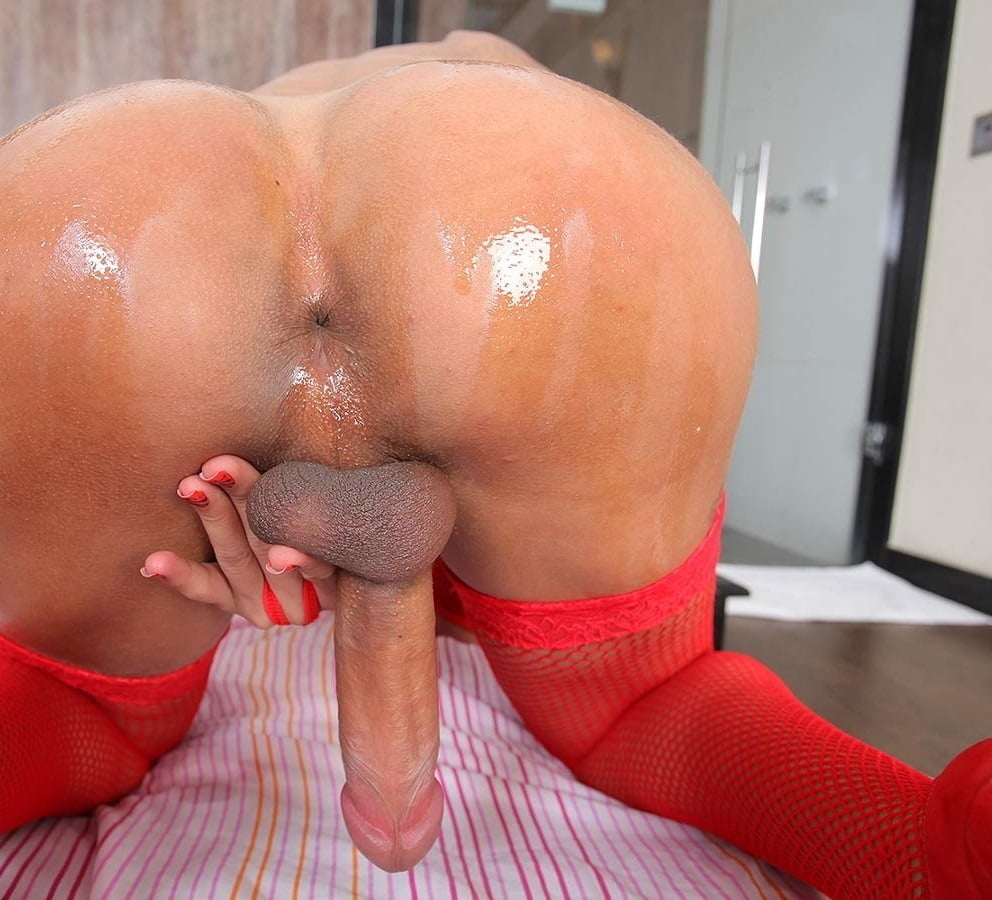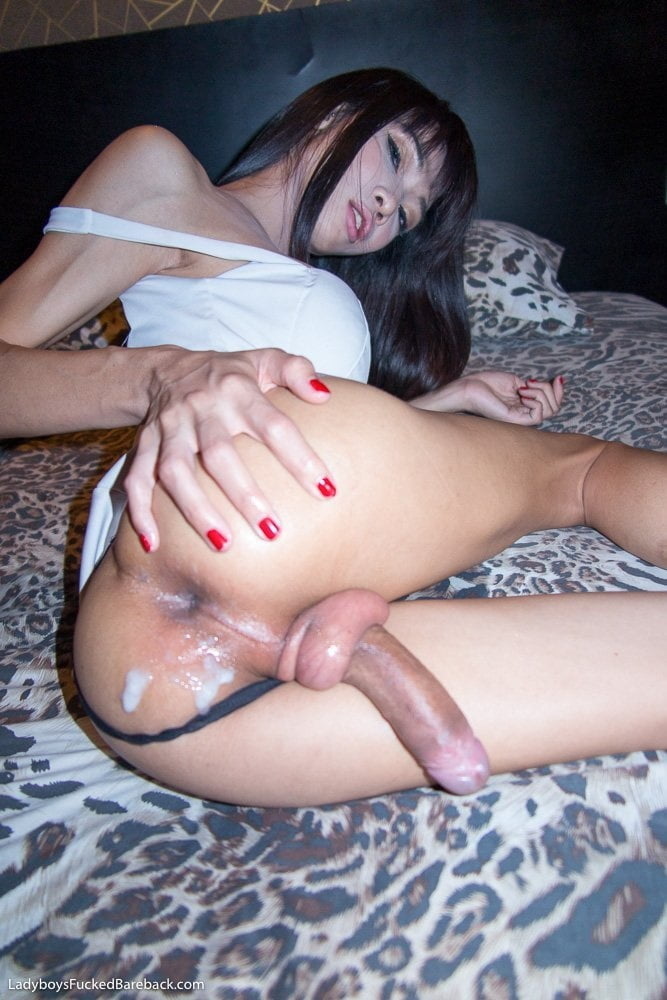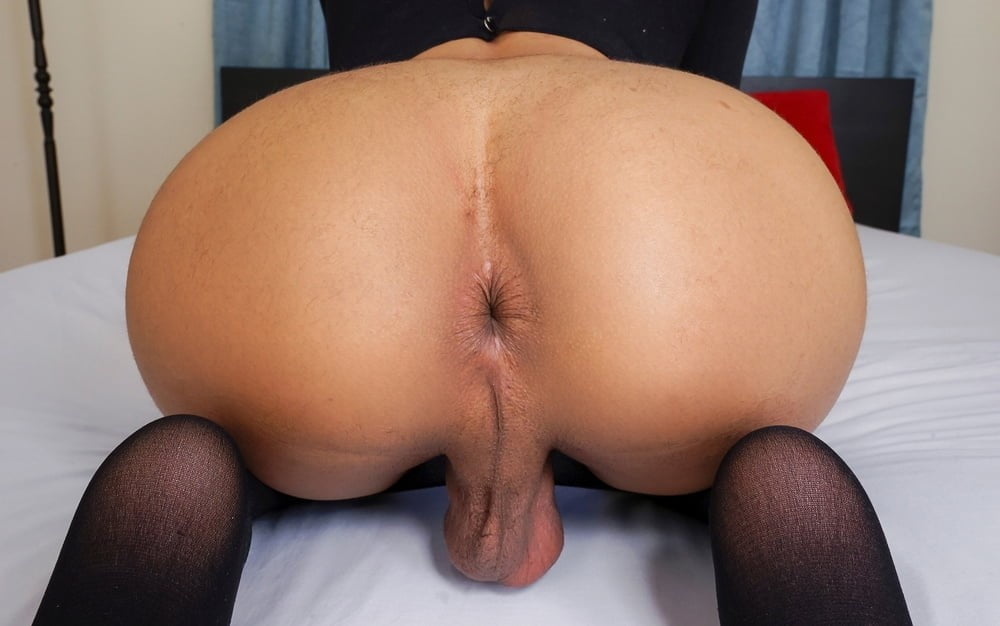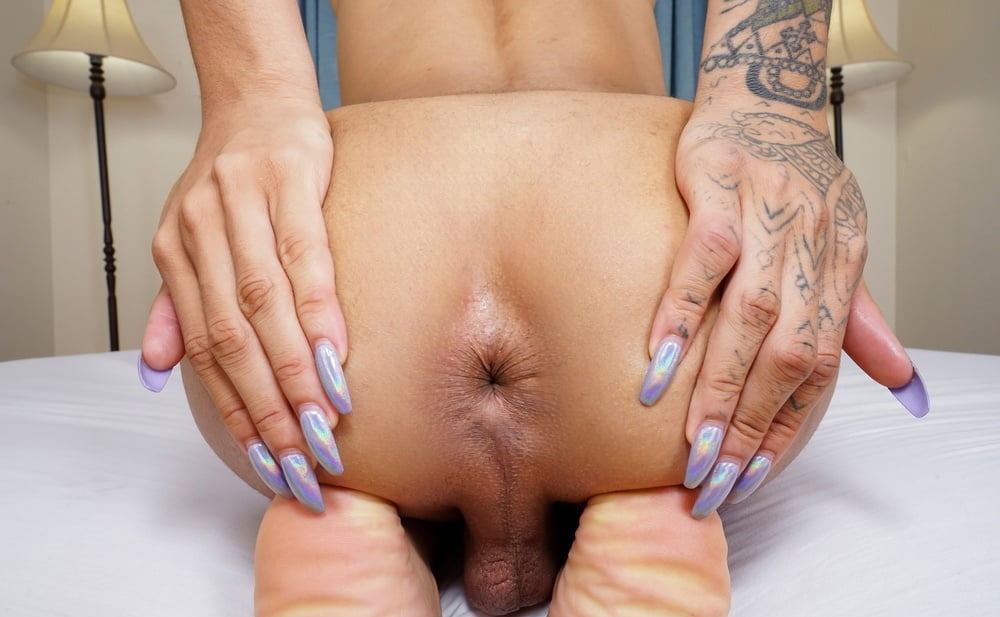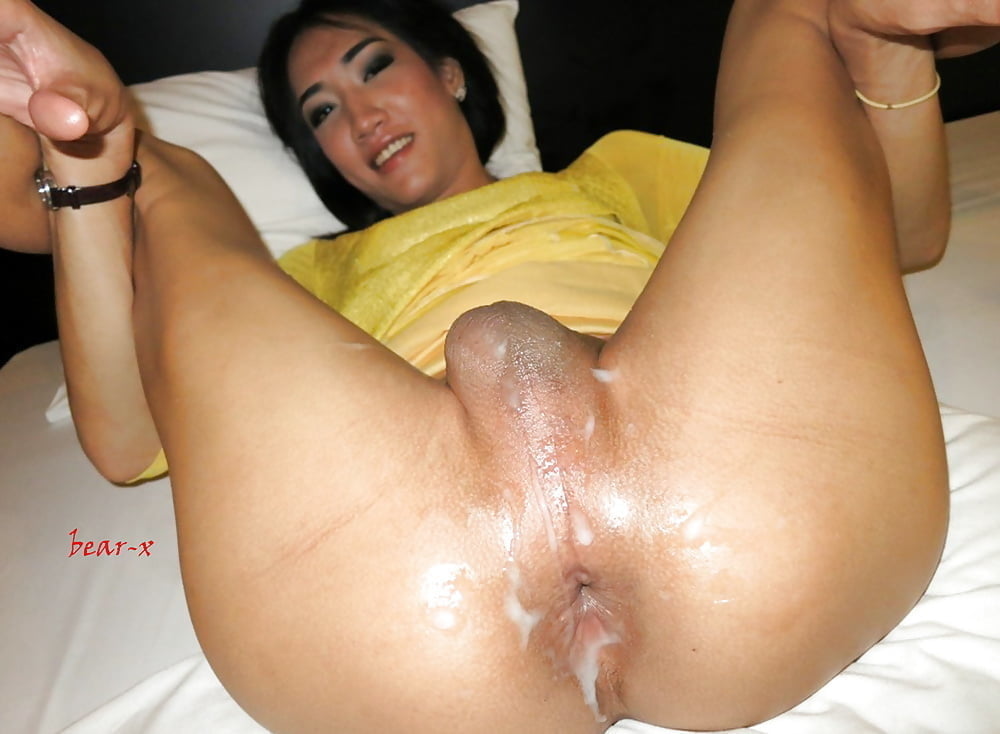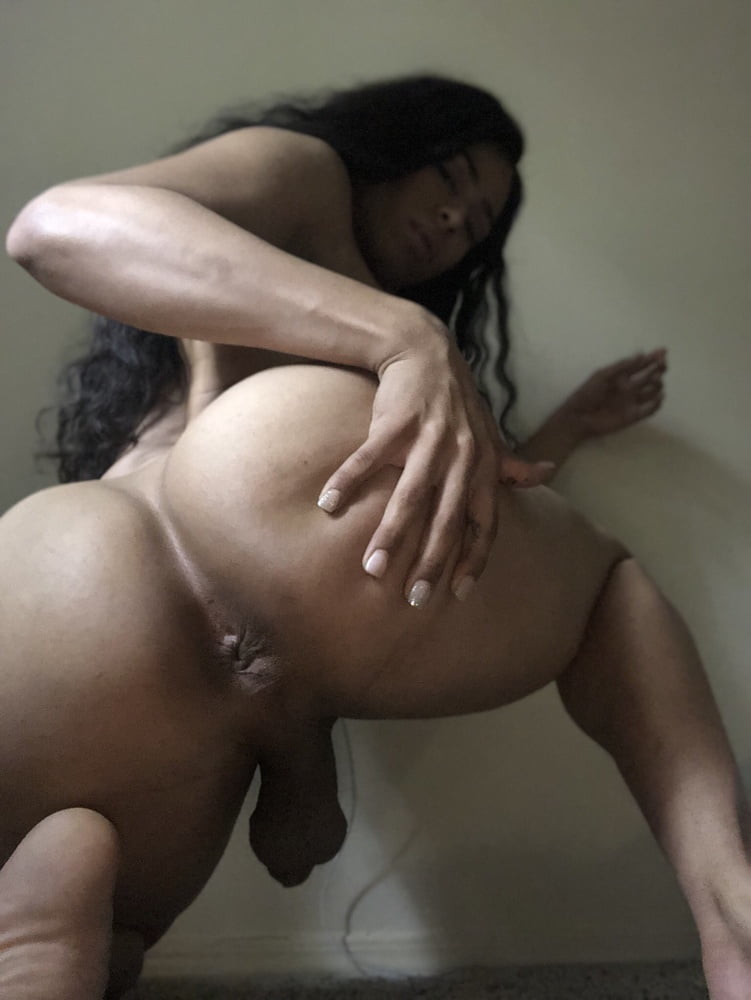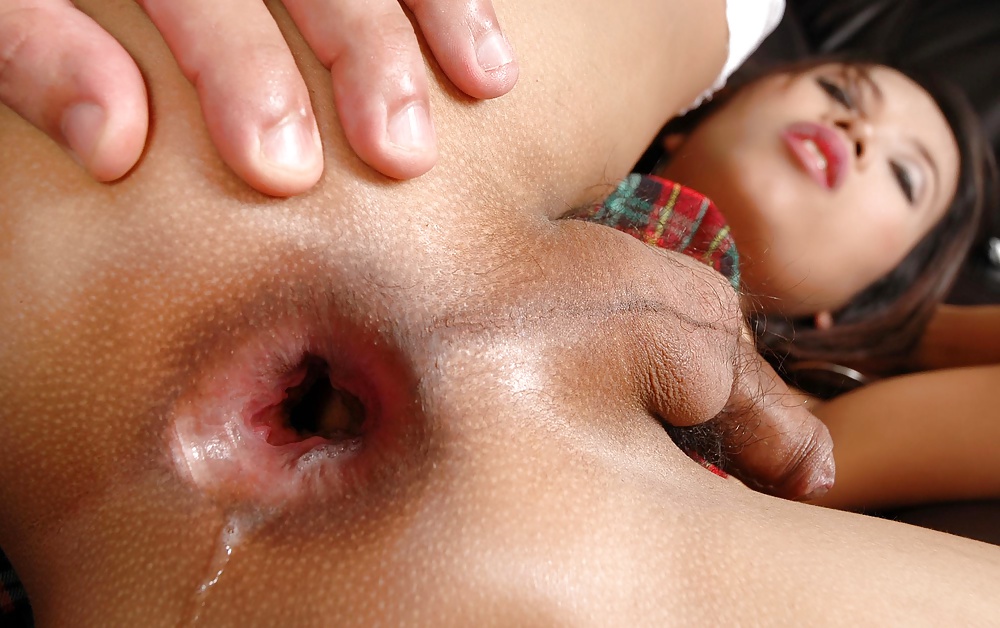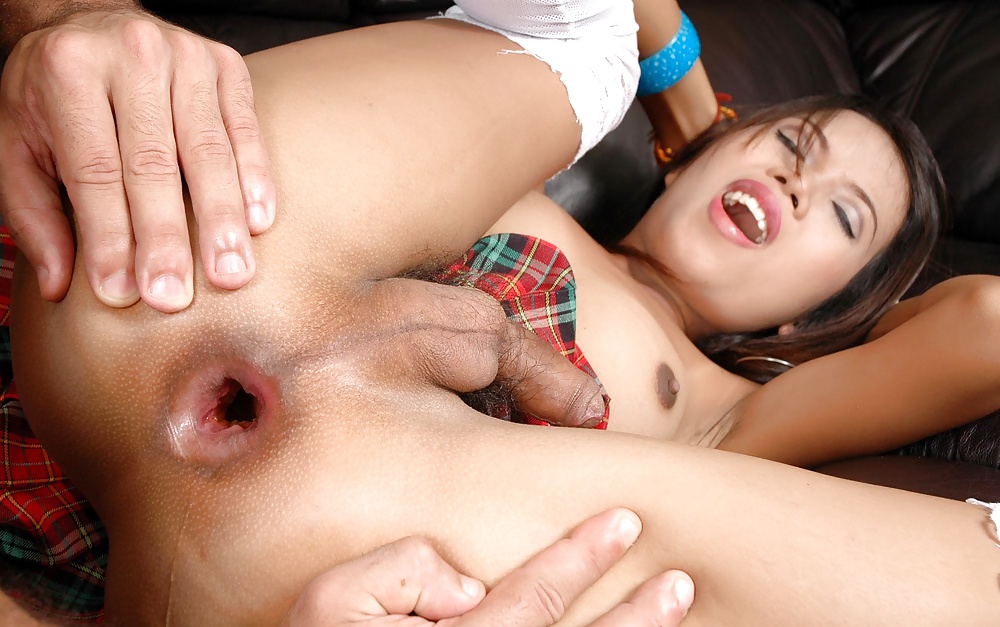 Increasing your Chaturbate followers has a lot to do with consistency, dedication, great content, a little bit of hard work, and a lot of smart work.
Working smartly to build your following on Chaturbate can be achieved by combining a handful of effective strategies that go hand in hand to consolidate each other.
In the article below we'll let you in on how to capitalize on two distinct strategies capable of consolidating each other and leading to a seamless, ultra effective system that continues to generate more followers for your account even when you sleep.
With this method, you're able to focus solely on your broadcast and revenue maximization while these processes run in the background.
Twitter Strategy
In our two step approach to building a large following on Chaturbate, the first step is leveraging the huge potential of social media. And while there are quite a great deal of options in this regard, Twitter is without a doubt one of the best for promoting adult pages and content.
So how do you maximize the power of Twitter for Chaturbate? First of all, automation. Automation is necessary because it makes consistency a whole lot easier, and it frees up time for you to work on other parts of your webcam broadcasting process.
For instance, with Streamtout.com, you're able to set-up your twitter and Chaturbate such that the Streamtout system automatically detects whenever you're online, and immediately sends out tweets to alert your followers on Twitter.
What's more? These tweets are optimized with the right hashtags so that they not only reach your followers, but also target niche audiences that don't even follow you yet.
Profile Theme Customization
Second part of the process is profile customization and optimization. Chaturbate allows models to customize their profiles through stunning graphics design that help them stand out.
These designs can also pass out interesting information about you, include your tip menu and schedule, and even serve as a way to upsell some sexy items on your page.
Most importantly, though, a well-designed profile holds the attention of new visitors, and compels them to follow you. 
Luckily, building a great theme to use on your profile doesn't have to be done from scratch. With designurbate.com you get ready-made that can be easily edited and pasted on your Chaturbate page in a few easy steps.
The Cycle
The two steps above work hand in hand in kick-starting a perfect cycle of events that ensures you keep gaining followers while you sleep or focus on other things. 
Once your Twitter automation is put into action on Streamtout, automated Tweets get sent out, users are redirected to your beautiful well-designed Chaturbate profile where they are ultimately compelled to follow and tune in to your shows.
The best part is that there is no stopping the process as long as you don't deactivate the automation on your end.
With great consistent broadcasts, these two methods along with their constant cycle can launch you to the very peak of Chaturbate stardom in no time at all.